Moving Class
Car rental with driver Milan: our fleet
Our Fleet
Our chauffeur-driven cars for getting around Milan safely
Moving Class provides its customers with a wide choice of car models to take advantage of various chauffeur-driven hire services designed for them.
The main objective of Moving Class is to be able to meet all the needs of its customers and make their journey pleasant and relaxing.
All the cars in the Moving Class fleet are comfortable, refined and elegant, and feature a range of on-board services designed to enhance the travel experience, making it unique and unforgettable.
Whether you are a couple or need to rent a coach for 40 people, Moving Class has all the right solutions for your needs in terms of space and luggage capacity. Come and discover the fleet!
Choose your car with private driver in Milan
S Class
max 3 passengers
max 3 suitcases
E Class
max 3 passengers
max 3 suitcases
V Class
from 4 to 6 passengers
max 8 suitcases
Vito Tourer
from 6 to 8 passengers
max 8 suitcases
Minibus
from 9 to 24 passengers
max * suitcases
Bus
from 25 to 54 passengers
max * suitcases
As one of the most elegant and refined cars in our fleet, the Mercedes S-Class blends work and private life in the best possible way. Materials, ambience and the quality of the interior finish meet the highest expectations of a premium saloon.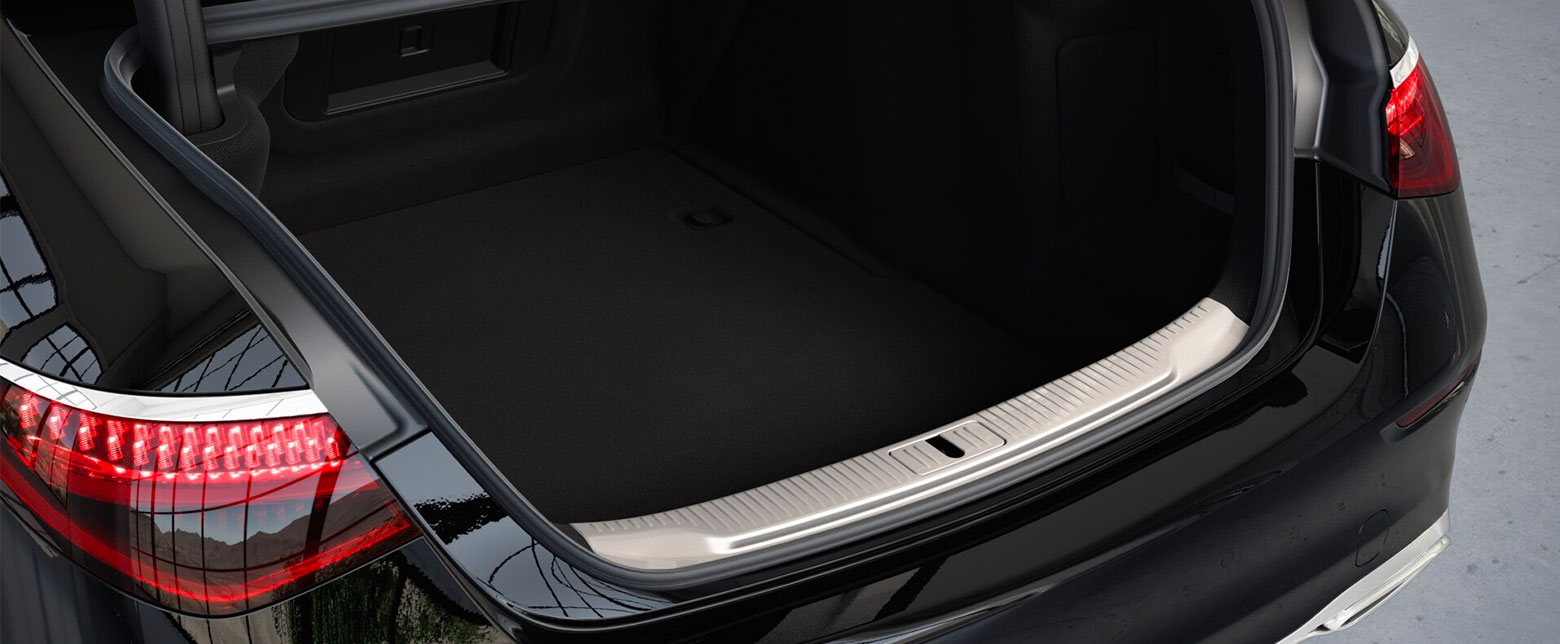 Among our private hire cars, the Mercedes E-Class embodies modern style and refined sportiness with surprising lightness. Each line follows the principle of clear sensuality, skilfully combining comfort with elegance. Two models are available for the E-Class: the sedans, elegant and timeless, and station wagons, comfortable and spacious.
Mercedes V-Class is the flagship of the large MPVs, a classic shuttle for collective transfers. Equipped with all passenger comforts, it ensures comfortable and relaxing journeys for families or small groups, with a maximum capacity of 6 passengers and 8 pieces of luggage.
Our private coaches for group travel
Mercedes Vito is the minivan that can adapt to every different space requirement. It has always been the most successful transporter in its class. Ample space and versatility combined with unmistakable Mercedes elegance make the Vito Class the ideal companion for small groups and families. For comfortable journeys without having to worry about luggage, thanks to the generous capacity of this elegant minibus.
We provide minibus hire, to meet the needs of all those customers who travel in small groups and require an exclusive service and comfortable, spacious vehicles. Moving Class minibuses are perfect for company transfers, airport transfers, family outings and transporting sports teams.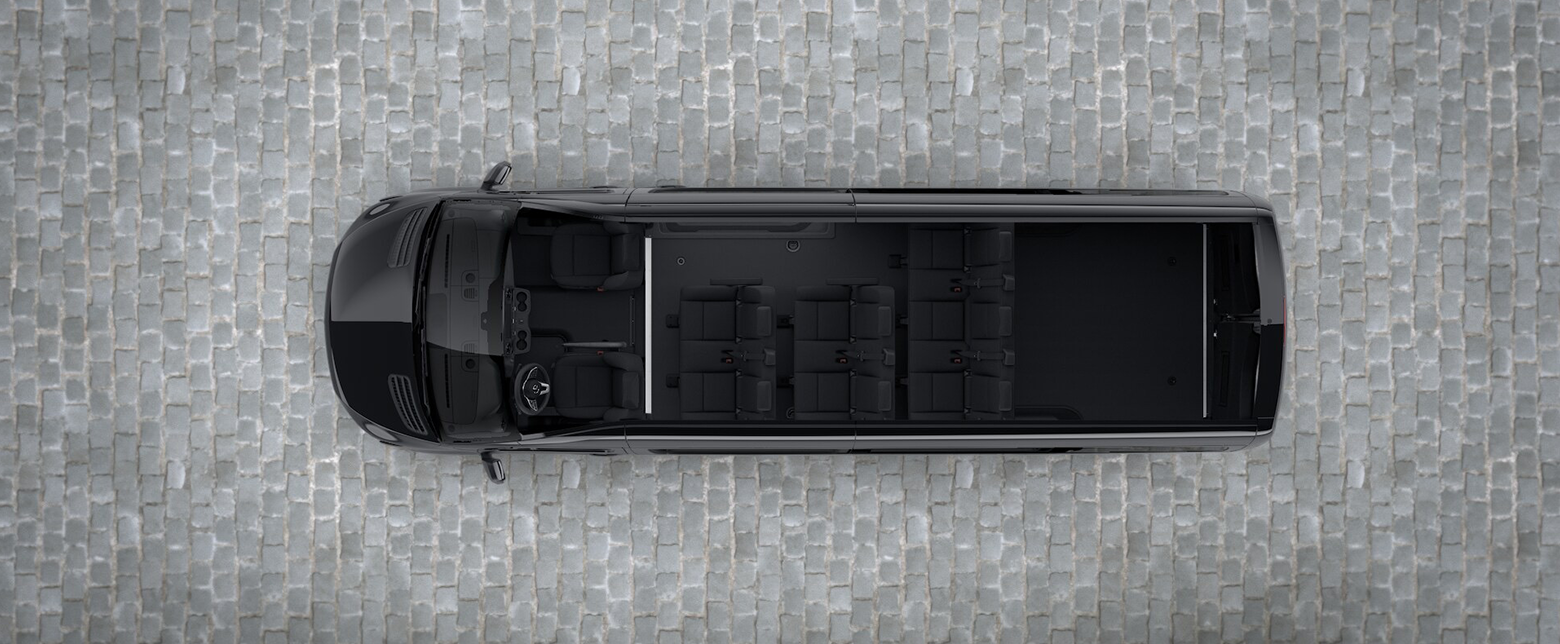 For larger groups, Moving Class offers a coach hire service with an experienced driver on duty. Our fully equipped coaches can accommodate from a minimum of 20 to a maximum of 54 passengers, guaranteeing a comfortable and safe travel experience.
Come and discover the fleet of cars that Moving Class offers for your travels.